How absurd it is to leave such movements of reality, yea THE MAIN EVENT  of the Gospel, into the hands of men.
To have a fuller version of this, read J.I. Packer's introduction in Death of Deaths by John Owen.
"Salvific" – the adjective form of salvation (just in case) 🙂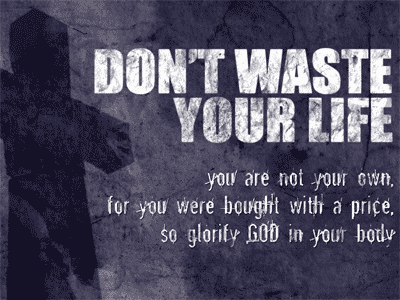 At the "Blazing Center" of a life lived for God's glory is the Cross of Christ. This is not only the means of coming to life, but also the means for living it.