Yes, it is apropos that we are getting in a great study of Jesus at this time of year. If you missed the movie, you can find it below. Also, here is the Exam Guide and PowerPoint:
systheo-midquarter-2examguide-2016
Hey, Systheologians! Here are the slide packs for the next exam on what we covered regarding the Incarnation.
See the movie we watched:
Below are the slide packs on the meaning behind what was accomplished in the incarnation and the proposed approaches to understanding Luke 2:52 and Philippians 2:1-11.
Study Guide: SYSTHEO midquarter 3EXAMguide 2016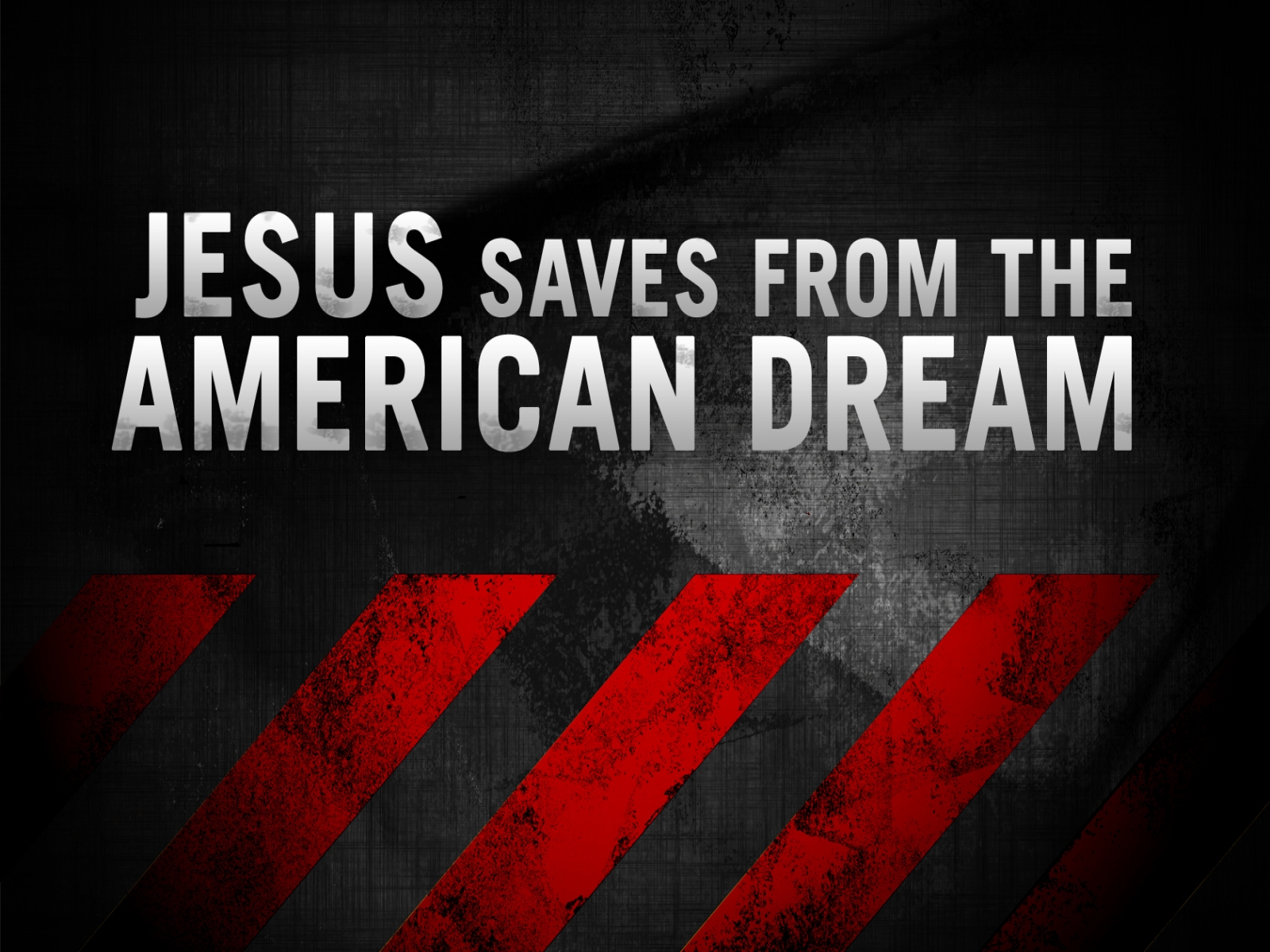 I had a great week at Grace Christian School's Spiritual Explosion Week.
The topic: Follow.
My Headmaster at Cary Christian School graciously allowed me to go and share with this sister school fighting the good fight and we talked about everything from the problem of Individualism to the Good Life of loving God and loving people.
They are a great group, with great leadership.
I am attaching my PowerPoint slides for those who asked for it. The videos will not embed, but if someone wants those, they can ask.
Also, some asked for some of the books that I mentioned during the sessions. They are:
BELOW ARE THE POWERPOINT PACKS
Below are the slide packs for the last two questions:
Do babies Go to Heaven When They Die?
&
Can You Lose Your Salvation?
We call these the "small" questions like C.S. Lewis called his buildings the "New Buildings" – meaning they were only 300 years old. These questions are "small" like that, when compared to theodicy, the existance of God and neo-darwinism.
It is the hinge of Human History
The climax of Salvation History
All History
My History
Your History
Slidepack for the Study of the Incarnation:
Also, some perspective on the Holy Spirit: