Posts Tagged 'Jesus Christ'
This song/video sums up well our 5-week study in anthropology/hamartology/soteriology.
I love my job, because I love my Lord. I get to teach a bunch of teens who love Him, too. This post is dedicated to Caitlyn Cannon, a young scholar who happens to be my little sister. Blessings on your journeys . . . and remember – all we have is Christ.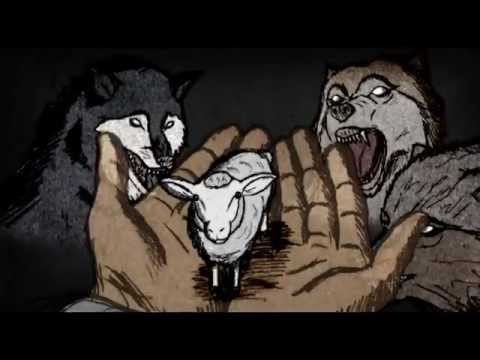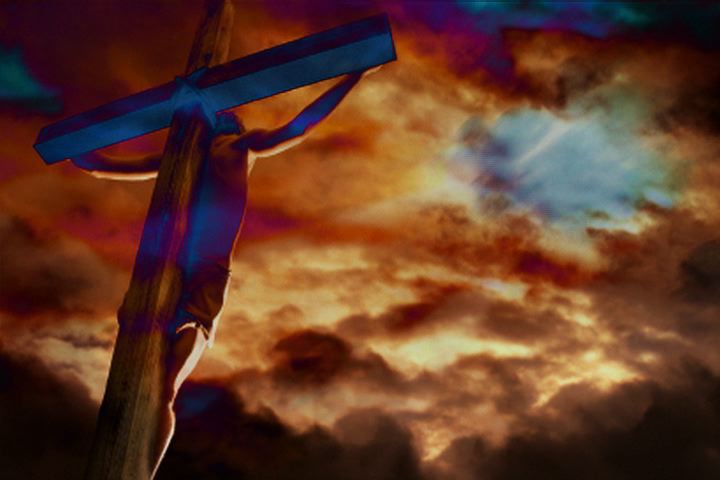 It can truly be said, that while Christ was here, holding Himself on the cross, he was holding the molecules of His tormenters and mockers together, while he was holding the breath in their lungs that they used to hurl insults at him, while He was holding the planet on its axis, while He was holding the universe together, while He was holding the galaxy in place, while He was . . .
Might and grace – may I never forget.
I have heard it said time and again that Jesus was a man just like us, often times because of passages like Luke 2:52. However, when I read passages like John 1:1-18, Colossians 1:15-20, Hebrews 1:1-3 I do not get that sense. See what you think on one of them:
1 In the beginning was the Word, and the Word was with God, and the Word was God.

2 He was in the beginning with God.

3 All things came into being through Him, and apart from Him nothing came into being that has come into being.

4 In Him was life, and the life was the Light of men.

5 The Light shines in the darkness, and the darkness did not comprehend it.

6 There came a man  sent from God, whose name was John.

7 He came as a witness, to testify about the Light, so that all might believe through him.

8 He was not the Light, but he came to testify about the Light.

9 There was the true Light which, coming into the world, enlightens every man.

10 He was in the world, and the world was made through Him, and the world did not know Him.

11 He came to His own, and those who were His own did not receive Him.

12 But as many as received Him, to them He gave the right to become children of God, even to those who believe in His name,

13 who were born, not of blood nor of the will of the flesh nor of the will of man, but of God.

14 And the Word became flesh, and dwelt among us, and we saw His glory, glory as of the only begotten from the Father, full of grace and truth.

15 John testified about Him and cried out, saying, "This was He of whom I said, 'He who comes after me 1has a higher rank than I, for He existed before me.' "

16 For of His fullness we have all received, and grace upon grace.

17 For the Law was given through Moses; grace and truth were realized through Jesus Christ.

18 No one has seen God at any time; the only begotten God who is in the bosom of the Father, He has explained Him.
John and Paul and the author of Hebrews do not seem to have that sense – namely that Jesus is just like us, in any way. He was presented temptation, just like us – but He was not/did not respond/ did not end up to be "just like us."
Maybe, in light of ALL of Scripture, we might see this for what it is: a product of Western Modernity upon the text when we hear of a Jesus, just like us; a Jesus who grew in progressive knowledge of His own deity/lordship/sonship.
Read here for more on this, especially in the section entitled, Narrative Flow:
DailyTheocentrism:
Satan speaks 5 "wills" in Is. 14:13-14;
"I will climb up to the sky.
Above the stars of El
I will set up my throne.
I will rule on the mountain of assembly
on the remote slopes of Zaphon.
I will climb up to the tops of the clouds;
I will make myself like the Most High!" (NET Bible)
God speaks 5 in Luke 1:32-33.
He will be great, and will be called the Son of the Most High, and the Lord God will give him the throne of his father David. He will reign over the house of Jacob forever, and his kingdom will never end." (NET Bible)
Only One was able. Only One could bring them to pass.