Posts Tagged 'John Piper'
Here are the links for your options in the first apologetics assignment. Either read the book in its entirety (except appendices) or watch the conference sessions for Francis Chan, Thabiti Anyabwile (the one with just him, not the one that he does with Greear), R.C. Sproul and John Piper.
Book: http://cdn.desiringgod.org/website_uploads/documents/e-books/pdfs/think-1388566641.pdf
Speaker sessions: http://www.desiringgod.org/conference-messages/by-series/2010-national-conference
I had a great time with the family at Grace Life Community Church for their first Apologetics Conference – Rock your Faith Weekend. So grateful to the staff there for allowing me to come and share a bit with them. Attached are the slide packs and anything else I can remember to put up. As a note: the videos embedded in the PP slides will not work when you download the files. Sorry!
The Desiring God conference 2010 was called "Think: The Life of the Mind and the Love of God." To begin this year in Apologetics at CCS, we need to be provoked to Think! This is assignment #1. Watch the goals of the conference here and then read the book found here that was born from it.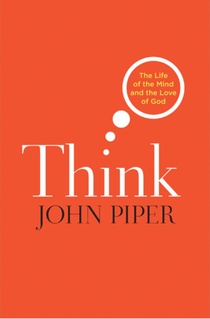 As an option, you can watch the sermons found here, instead of reading the book. You DO NOT need to watch the panel discussions, interviews or the book presentation. NOTE NUMBER TWO: YOU ONLY HAVE TO WATCH 5 SERMONS – YOU PICK.
Attached is the slide pack for Theodicy and the question of the heathen. I have also attached the Study Guide for 3rd Quarter Apologetics. Even if you are not in the class, give it a shot!