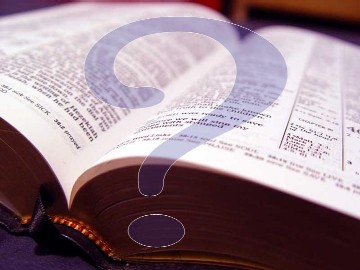 See slidepack for review of class lectures and believe well!
Had a great talk with a brother over hermeneutics this morning and we talked about everything from the need to read, read, read the Bible to interpret properly, to senses plenoir, to Christ in the Old Testament, to Riceour's thesis that Life is a Text. Good morning.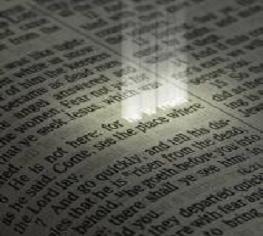 As we discussed, we talked about our utter dependence on the Scriptural content, because it is unique in a Holy-Spirit-Authored existence. God's intent was sure before there was history, before people, before us, before me. So, in His self-revelation, there are truths that make time look useless and it (the Bible) is as living and fresh today as it has always been. This does not relieve the difficulty of handling it well, in it's proper context(s), but does provide assurance of veracity as well as guidance in meaning.
God is our maker, our holder, our revelation, our revealer, our teacher, life . . . our author.
Since we have been "unplugged" the past two weeks, I will bullet some notes for those of you who would be looking for then from the last two classes (3/14&21/2010) in NewLife. Do take note that the examples that we began looking at and the categories we covered are not exhaustive in the process of interpreting prophetic literature, but provide the facts that:
– Interpreting prophetic literature takes though and work
– A look at genre in the Biblical Corpus is important
– The Bible is Its own genre
– The Bible is meant to be understood
– ****Theme point here**** We must interpret prophetic literature literally until the text requires us to interpret it symbolically.
– The book mentioned that could be a help for this is, Interpreting the Prophetic Word by Willem VanGemeren.
One reason WE have the stories of Israel is to serve as instruction on the requirement of obedient holiness and the need for grace.