See below for PowerPoint and a black guide. Remember, the bonus song must be about God, Himself.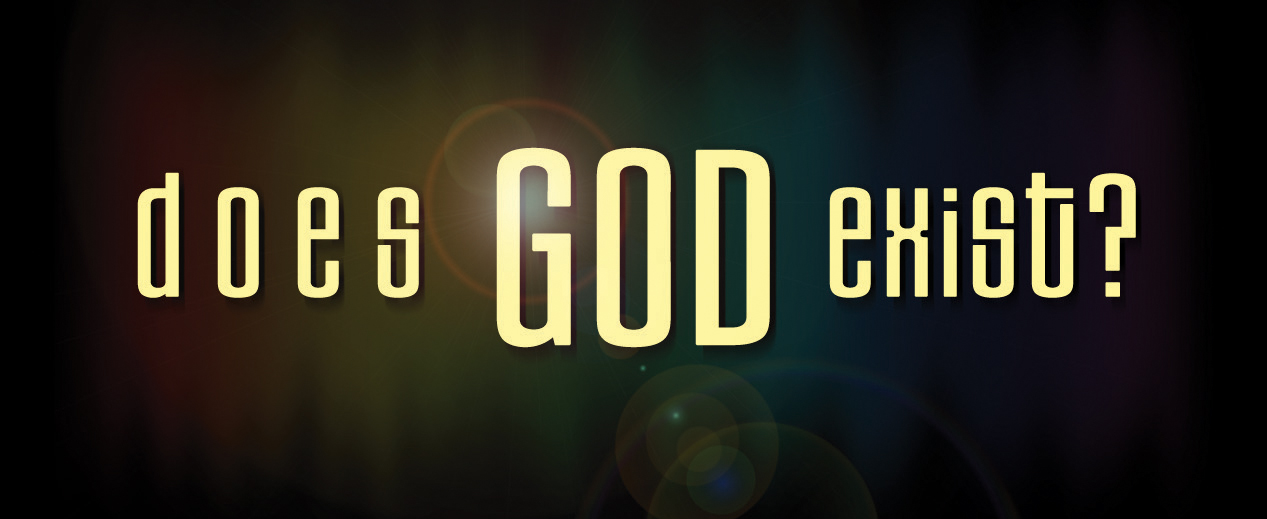 Slides for Quarter 2 Mid-Term Test
WHAT COMES INTO YOUR MIND WHEN YOU THINK ABOUT GOD?
See attached.
I also recommend, because the PP Slides will likely lose them in the file upload:
What's wrong with the world, already?!? It was turned upside down by sin. It needs to get FLIPPED back over again. Well, that is what we talked about last weekend and below are the notes from the weekend in PowerPoint form. I have also attached the pdf files that I used as notes that put the slides in a more compact form. Enjoy!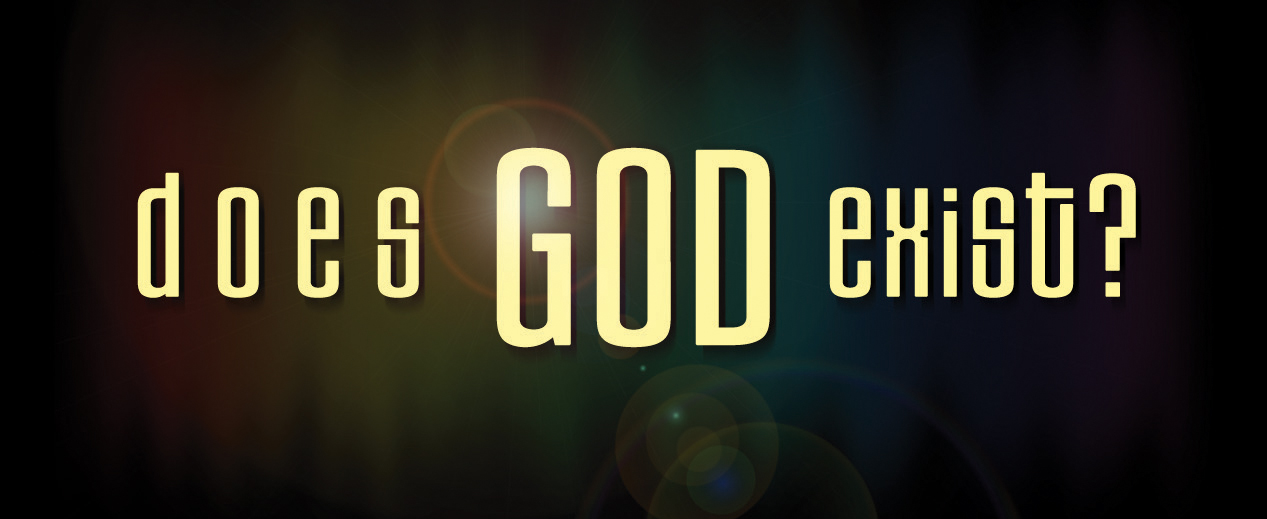 Attached is the PowerPoint Slides for our existence of God lesson. If you weren't in the class, have you ever considered these?
Look here: Does God Exist
By the way, if you don't have PowerPoint, download a free viewer here: http://www.microsoft.com/download/en/details.aspx?id=13
NOTE: I AM ALSO NOW ADDING A SLIDEPACK THAT I USED WITH A GROUP IN MARYLAND THAT TAKES SOME OF THIS FURTHER AND DISCUSSES MORE ABOUT GOD, INCLUDING: NEO-DARWINISM, GOD'S SOVEREIGNTY, ETC. TO AID IN ONE OF THE DISCUSSIONS THAT I HAVE IN THE LESSON I AM ALSO ATTACHING RAY COMFORT'S INTRODUCTION TO THE 150TH ANNIVERSARY OF ORIGIN OF SPECIES. HE DOES A GREAT JOB WITH THIS. CHECK IT ALL OUT!