Posts Tagged 'Incarnation'
Hey, Systheologians! Here are the slide packs for the next exam on what we covered regarding the Incarnation.
See the movie we watched:
Below are the slide packs on the meaning behind what was accomplished in the incarnation and the proposed approaches to understanding Luke 2:52 and Philippians 2:1-11.
Study Guide: SYSTHEO midquarter 3EXAMguide 2016
It is the hinge of Human History
The climax of Salvation History
All History
My History
Your History
Slidepack for the Study of the Incarnation:
Also, some perspective on the Holy Spirit: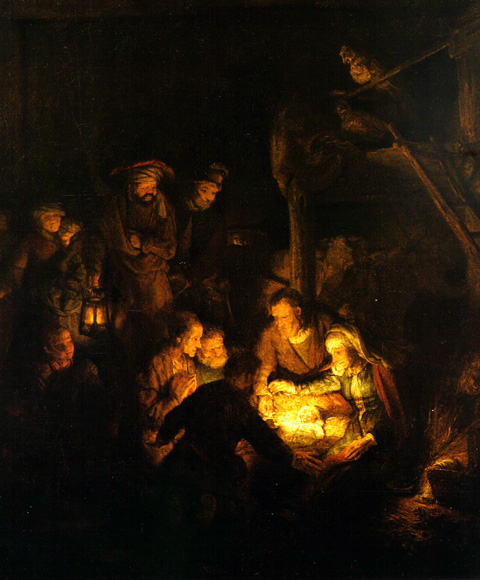 See the slidepacks attached to get you started.
SysTheo Sonship Presentations2
To take a practice test, check this: