Posts Tagged 'Old Testament'
I think too of Luke 3:5 and Acts 13:10 . . .
We are "crooked souls tryin' to stay up straight" and it's like chasing the wind.
May we depend . . .
May we bend . . .
May we end our striving and know that He is God.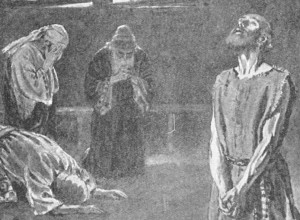 Two summers ago I heard Ray Pritchard, former Pastor of Oak Park Baptist(?) speak. He told us in his message that the mature believer doubts God.
In Job's plight, the text shows us how a man that God would call "blameless and upright" reacts to INTENSE suffering – "The LORD gives and the LORD takes away. Blessed be the name of the LORD." He had lost his children, wealth, support of his wife, health and comfort. He remained steadfast . . . for a while. (Job 30:16-31) Then Job makes a case. (Job 31)
It is good at this point to remember that if ANYONE would receive an accepted "doubt" from God, it would have been Job. After all, he was a man that God supported and showed confidence in. If the 'mature' should doubt God, here is the case where it would be seen.
After a brief reminder by Elihu about the Perfect LORD, God speaks to Job's doubts. He spends more than three chapters reminding Job that the 'one' who would speak with such demand of "rights" would surely have the power over creation – the mark of sovereignty. He is essence asks Job, "Boy, who do you think you are?!"
Really?!! After all God brought on Job at a point in his life when he had remained so faithful – God would say that he had no right to doubt what He was doing?!!
Really.
Next week – the Will of God and the next is "discovering it"
This weeks slide pack: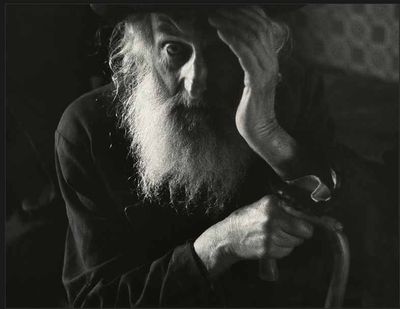 I want to thank Dr. Randall McKinion for work of his that I used for a few of these points.
File from the NewLife Class