here are the pics of most of the books for sale. I will ask 1/2 of normal used prices. Thanks!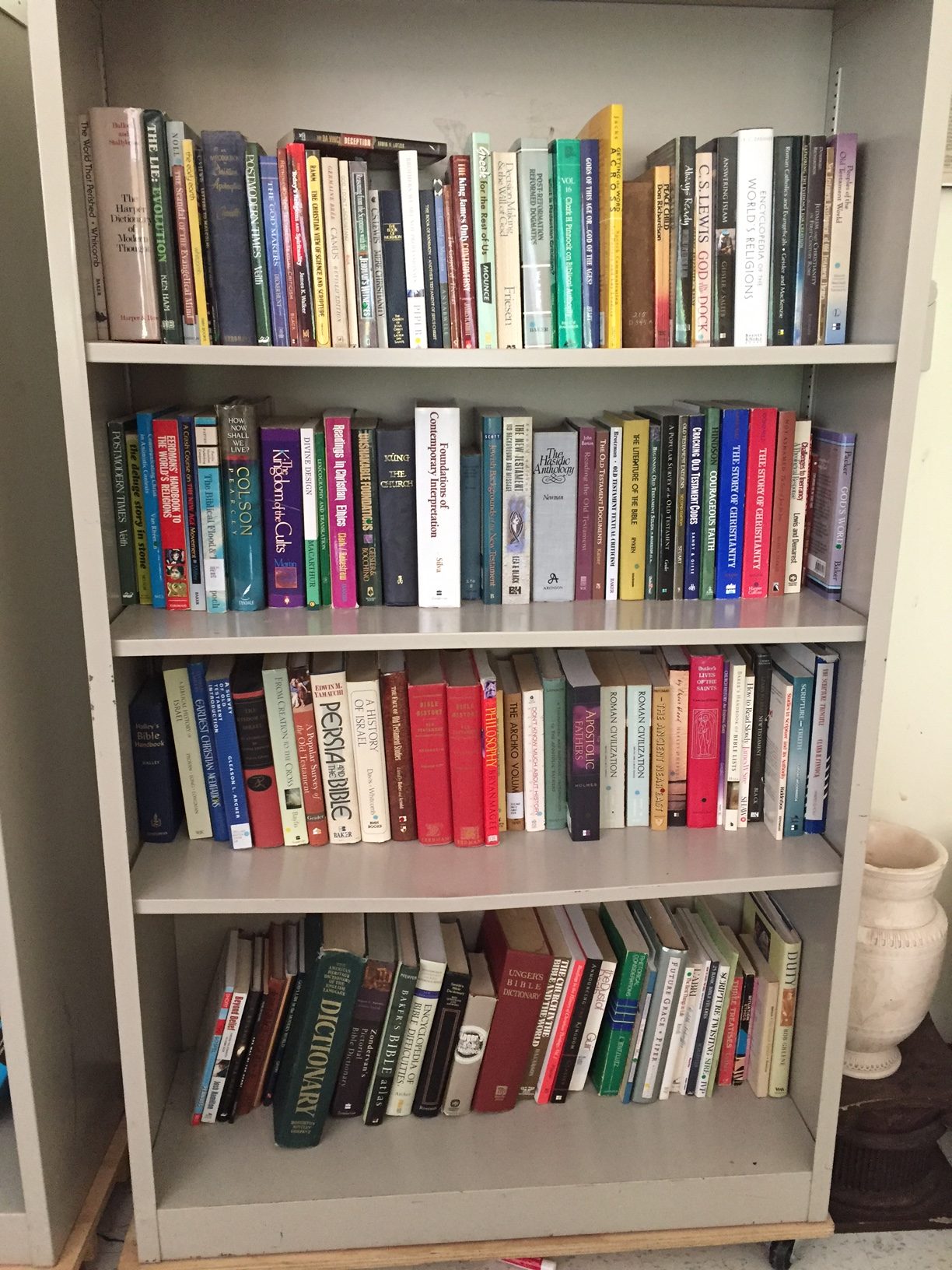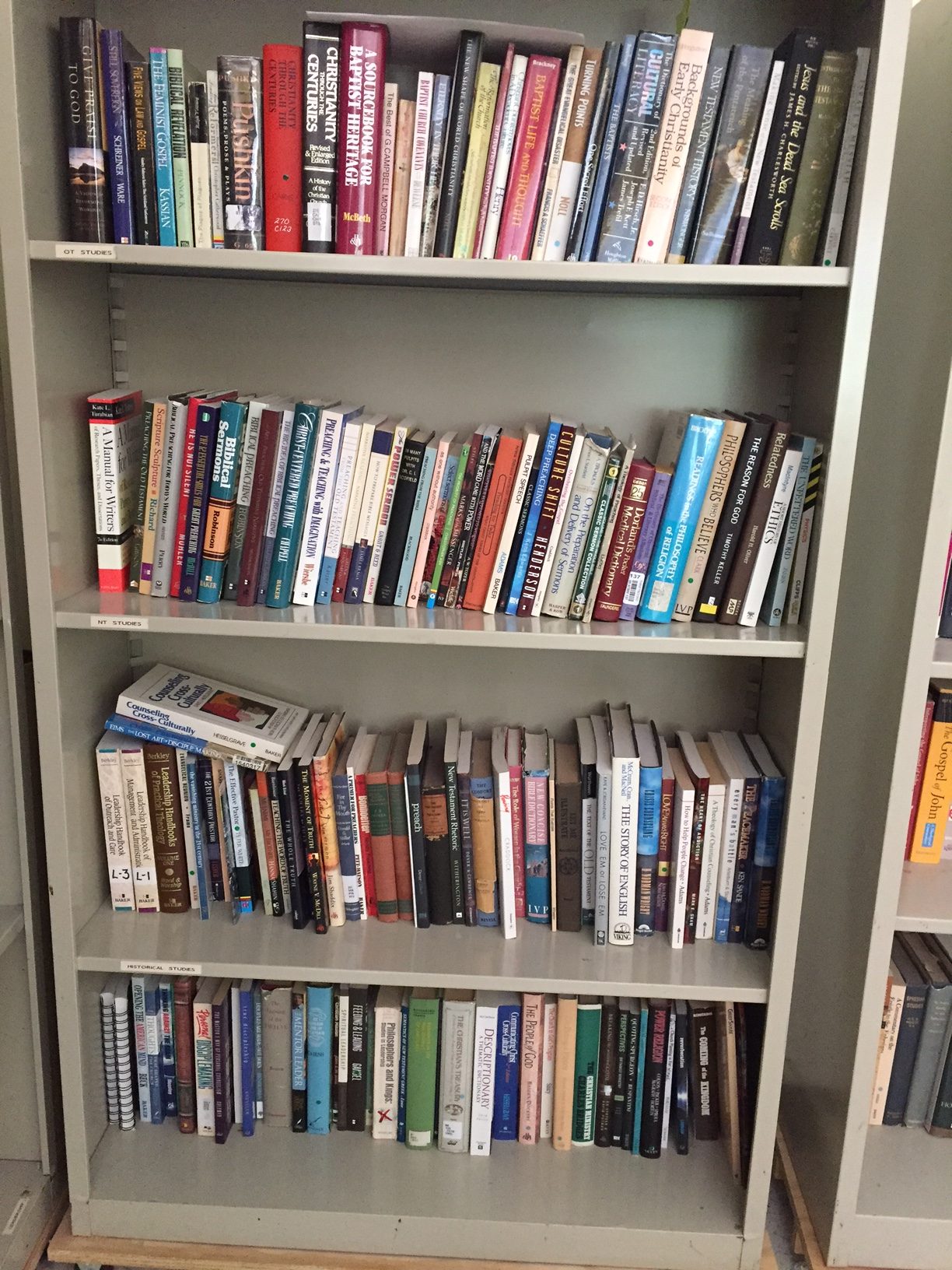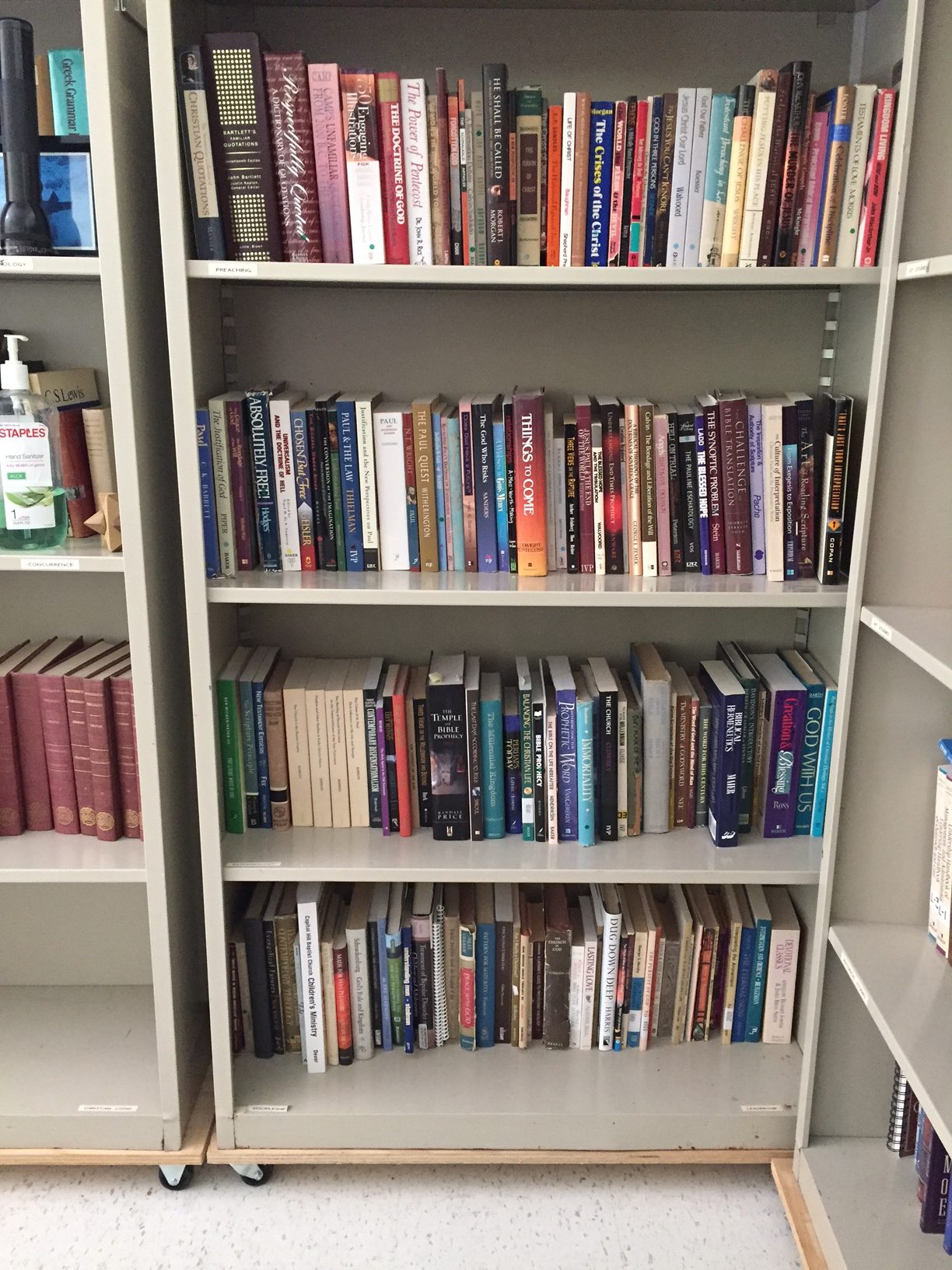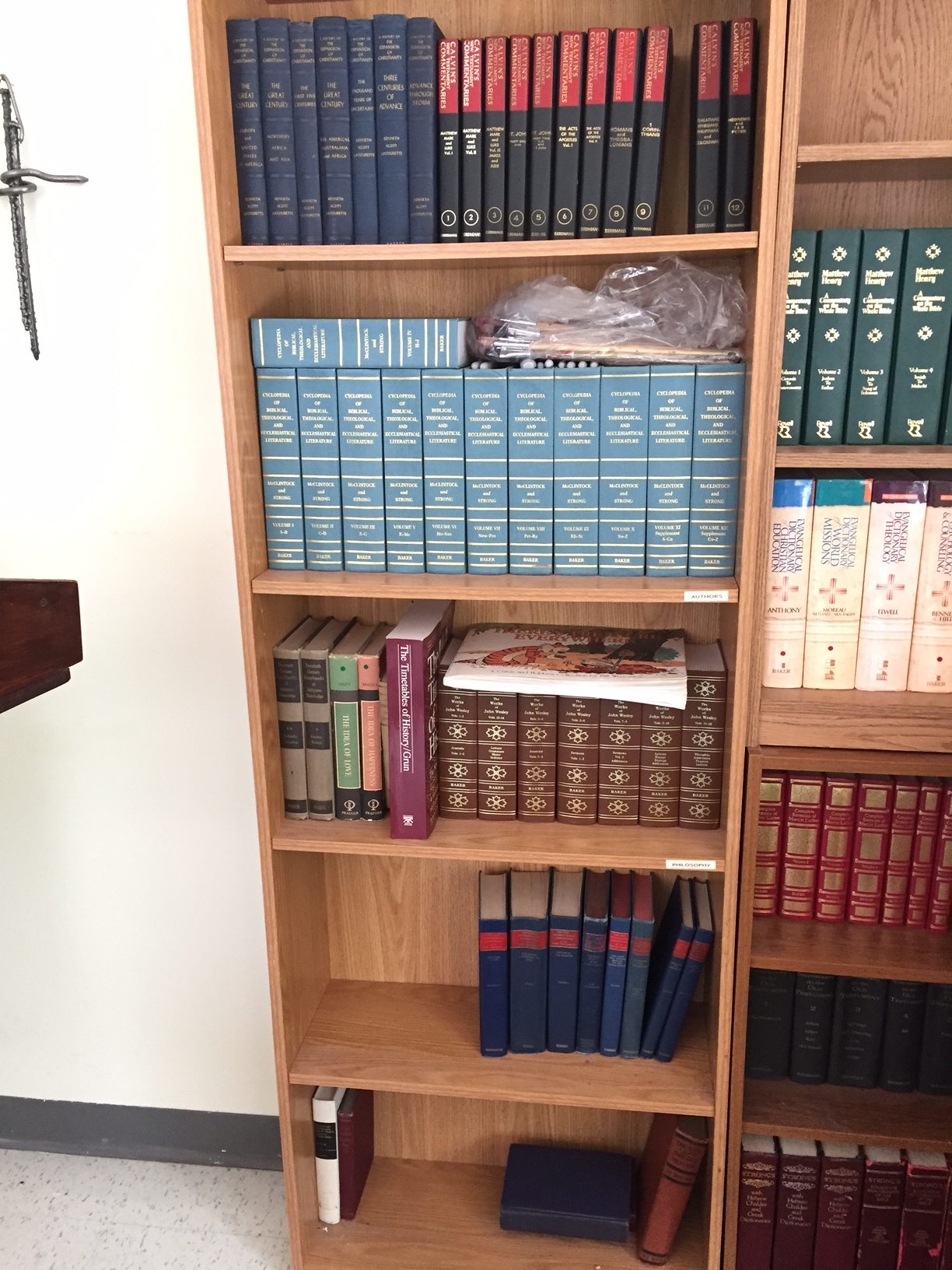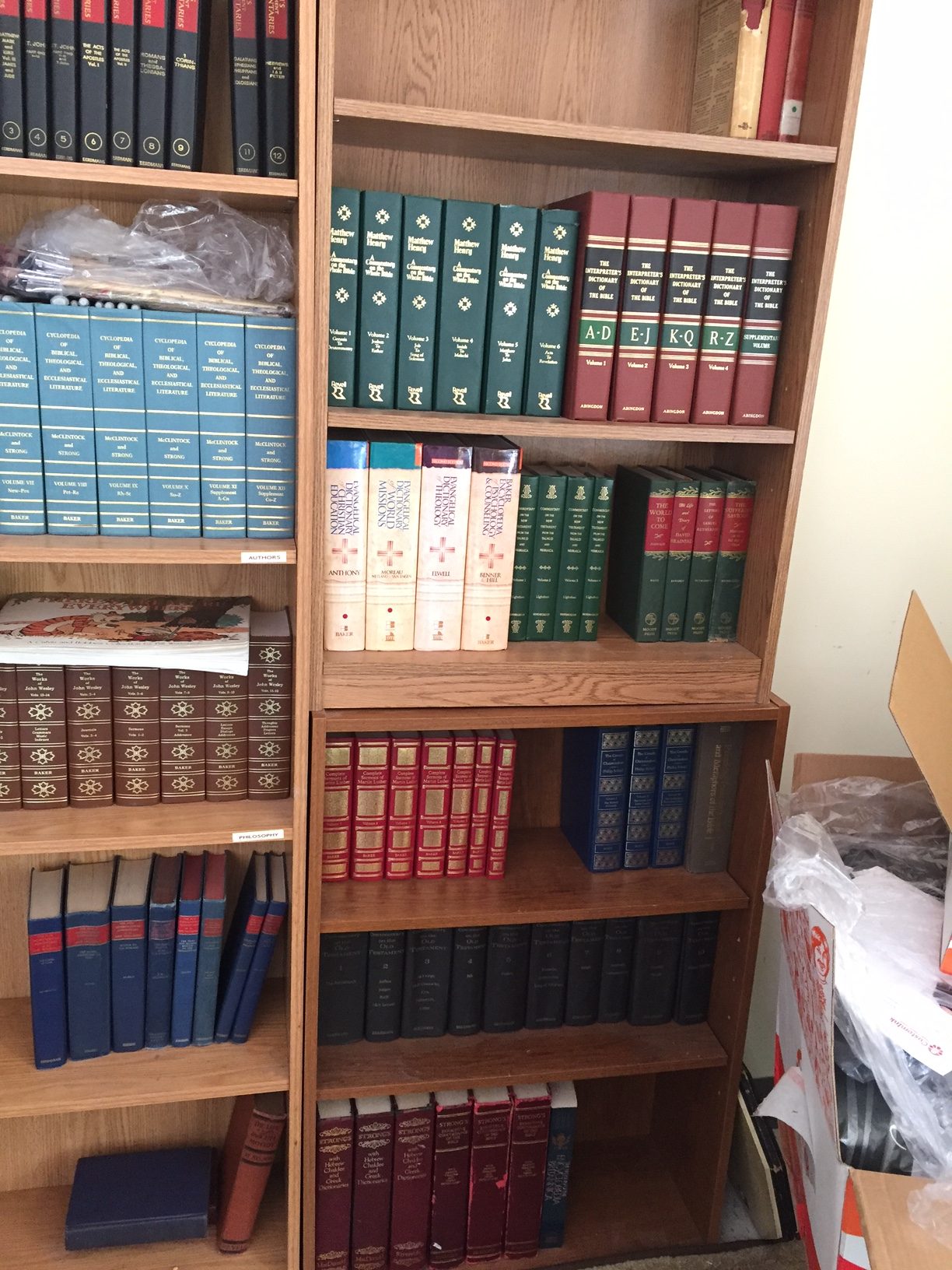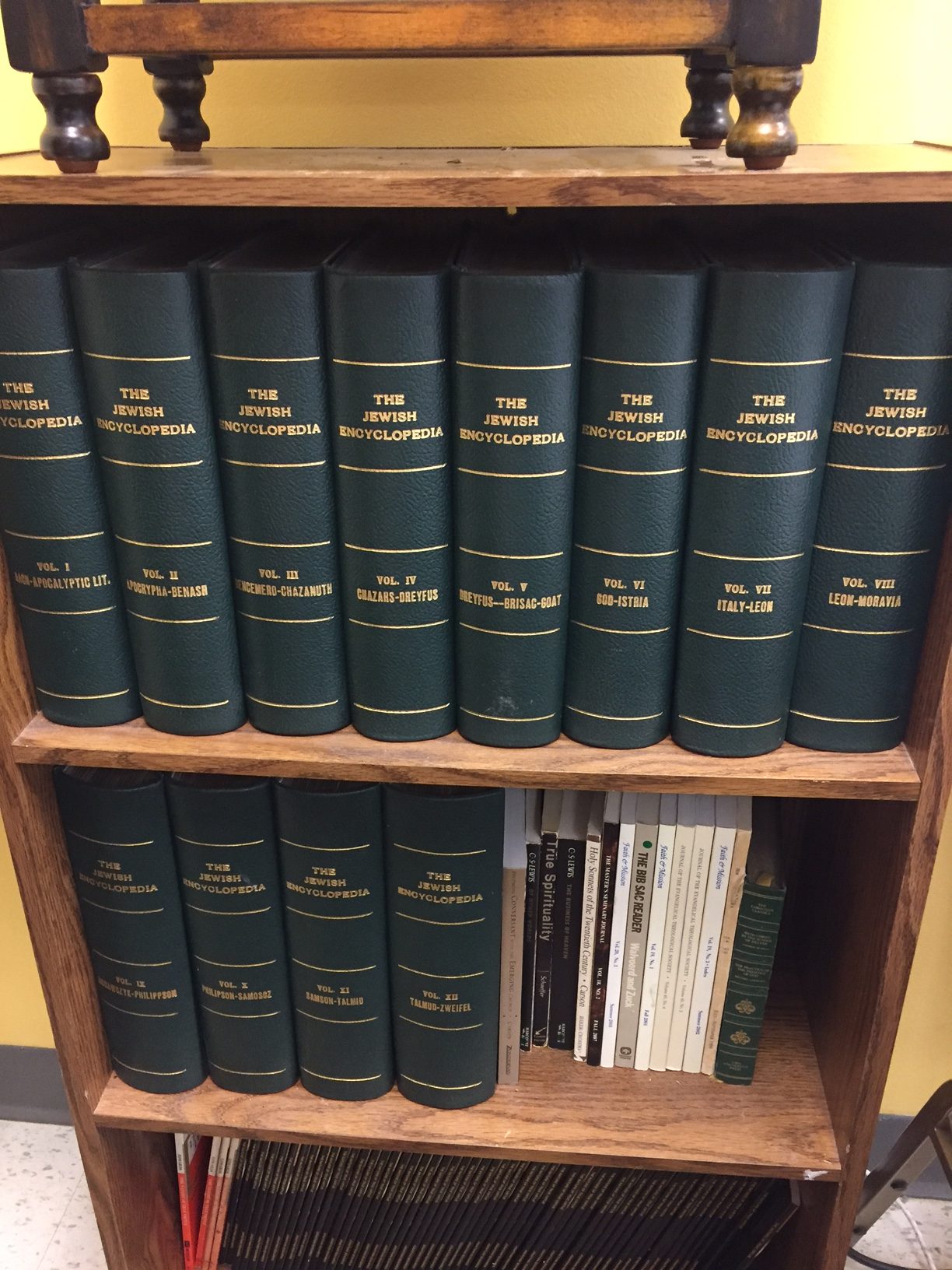 As the year winds down, we will be shutting down the club for the summer. I plan to start it up again next year, but do not know the details yet. I will keep you posted. For now, the following information is important:
– There is no Pokemon Club this Saturday, the 6th.
– Our last Saturday club will be next Saturday, May 13.
– We will meet the Wednesdays of the 10th and 17th and then we will be finished.
– This next Wednesday and next Saturday, I am going to bring a selection of EX Cards for sale. The students want these types of cards for game play and collecting. Getting them from booster backs can take a while and be somewhat hit and miss. I will sell them for cash at about 60% their value. If your student wants some, they can buy with cash. This is so they can beef up their collection in a relatively less expensive manner. You your student will want to buy and is 5th grade and under, please just shoot me an email, so that I know it is ok.
– During the summer, if your child is itching to play, there is a league that meets every Saturday from 11-2 at East Coast Games, over off Buck Jones Road at
218 Nottingham Dr, Cary, NC 27511, just behind Reys restaurant. It is not a Christian establishment, but a relatively innocuous atmosphere for a gaming store. The League sponsor is a nice young lady. We go there 2-3 times a month. You are welcome to check it out with your child.
Thanks again for letting your student join and play. I hope they enjoy the rest of the year, a well-deserved summer break and I hope to see them back next year!

Hey guys and gals,
for those of you interested and/or involved in the Pokemon Club at CCS, here are some details and scheduling:
Wednesday mornings 6:45-7:30 am &
Wednesday afternoons 3:30-5:00 pm &
Every other Saturday 1-3 pm (Come to any or all times)
[FOR THE SPRING, THE SATURDAY MEETING SCHEDULE IS: JANUARY 21; FEBRUARY 4 & 18; MARCH 25; APRIL 1, 15 & 29; MAY 13]
***WE MIGHT TRY AND GET SOMETHING GOING DURING SPRING BREAK IF THERE IS ENOUGH INTERESTED.***
**MEET IN ROOM 208.
ROOM IS A STUDY HALL ON WED. AFTERNOONS 2:30-3:25

; in case of weather or other schedule change, check www.anunworthyservant.com for cancellations and schedule**

On Wednesday morning, we trade for about 5-10 minutes and then start playing. On Wednesday afternoon and Saturday afternoon we trade for about 20 minutes, have about 10 minutes of tips and instruction and then play. NOTE: BE SURE TO WATCH THE TIME WELL AND BE READY FOR PICKUP, SO PARENTS AREN'T LEFT WAITING TOO LONG.

WE WILL ALWAYS ENTER ON THE RHETORIC SCHOOL SIDE. FEEL FREE TO TEXT MR. STANSBERRY IF THERE ARE ANY NEEDS.