Next week – the Will of God and the next is "discovering it"
This weeks slide pack:
The very nature of seeking "our best life" is folly here, in this world, at this time. Ecclesiastes as a book speaks toward that very concept, that if it is this world that we seek satisfaction in, then:
24 There is nothing better for a man than to eat and drink and tell himself that his labor is good. This also I have seen that it is from the hand of God.      25     For who can eat and who can have enjoyment without Him?      26     For to a person who is good in His sight He has given wisdom and knowledge and joy, while to the sinner He has given the task of gathering and collecting so that he may give to one who is good in God's sight. This too is vanity and striving after wind. NASB                      (Eccl. 2:24-26)
Great music with lots of truth – don't make too much of the first line.
Perspective
Diagnosis
Encouragement
My favorite trifecta!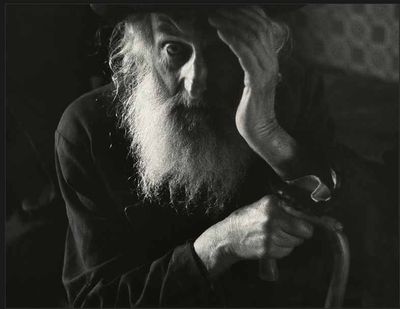 I want to thank Dr. Randall McKinion for work of his that I used for a few of these points.
File from the NewLife Class