Posts Tagged 'Old Testament'
Here are the slides from this morning:
Next stop . . . Wisdom Literature:
1. What is Wisdom?
2. How do we obtain Wisdom?
3. What does Wisdom profit?
4. Decision Making and the Will of God, part 1
5. Decision Making and the Will of God, part 2
6. Lessons from Wisdom Wasted
7 . . . . . Don't Waste Your Life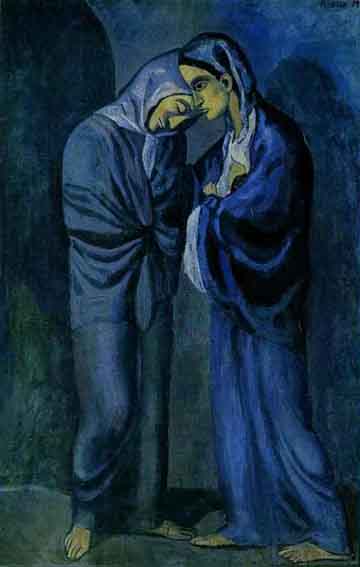 In this slidepack, (Ezek 38-48) we covered a brief overview of Ezekiel 38-48, merely to hit the hot buttons of the passages. One of the most profound issues in this section of the Text is the prophecy of the "prince" who will make sin offerings in the temple during the millennial reign of Christ. This has brought up so many issues that a myriad of thoughts (well, maybe not a myriad) and conclusions have arisen:
1. Maybe this is not the Millennial Kingdom
2. The offering could only be memorial
3. It's not really a sin offering
4. Etc.
The main path that one walks to understand this passage is to remember that  what appears to be the problem – that there can be no atonement after Christ has made atonement, once for all. (Hebrews 7:17; 9:12, 25-28) It is of the utmost of importance to remember that the sacrifice of animals never atoned for sin. (Heb 10:3-4) They did not before Christ – they do not after.
Only the blood of Christ atoned for all before Him and all after Him – even for those who would believe.
So, why the sacrifice?