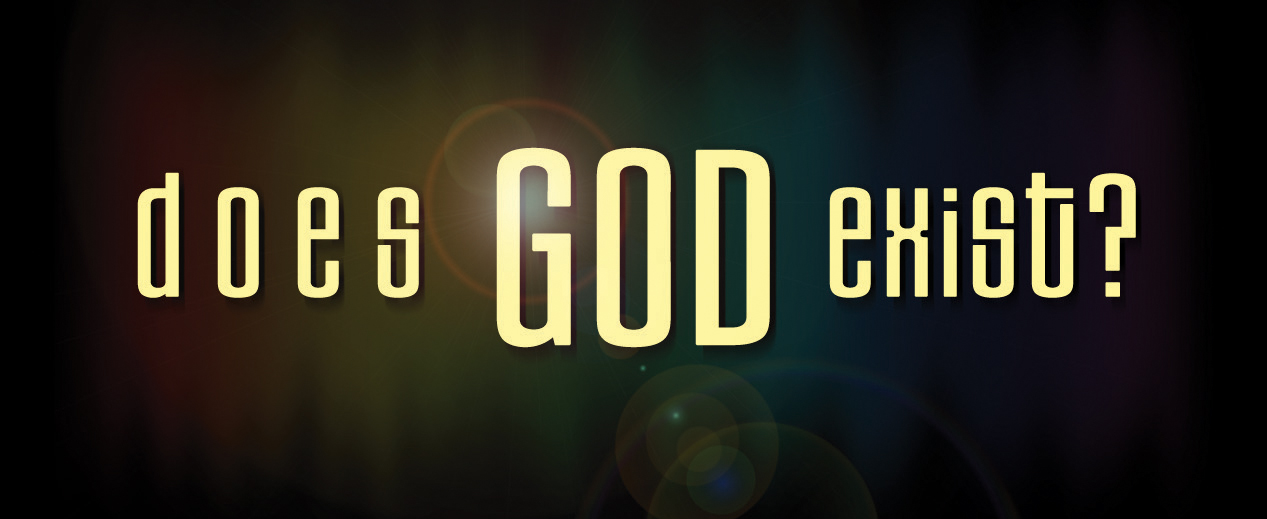 Attached is the PowerPoint Slides for our existence of God lesson. If you weren't in the class, have you ever considered these?
Look here: Does God Exist
By the way, if you don't have PowerPoint, download a free viewer here: http://www.microsoft.com/download/en/details.aspx?id=13
NOTE: I AM ALSO NOW ADDING A SLIDEPACK THAT I USED WITH A GROUP IN MARYLAND THAT TAKES SOME OF THIS FURTHER AND DISCUSSES MORE ABOUT GOD, INCLUDING: NEO-DARWINISM, GOD'S SOVEREIGNTY, ETC. TO AID IN ONE OF THE DISCUSSIONS THAT I HAVE IN THE LESSON I AM ALSO ATTACHING RAY COMFORT'S INTRODUCTION TO THE 150TH ANNIVERSARY OF ORIGIN OF SPECIES. HE DOES A GREAT JOB WITH THIS. CHECK IT ALL OUT!