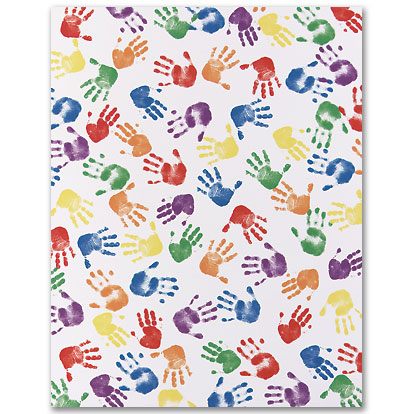 Good conversation that I have had twice in the last two days with students – good conversations. Here is a slidepack that used with a class that I taught. Notice that I mention John MacArthur's Safe in the Arms of God. This would be a good book to read on the subject. He has a lot more points than I.
Do children go to heaven when they die? Yes!
Here is the slidepack for:
9. Does God doubly elect?
10. Is there such a thing as a carnal Christian?
Enjoy!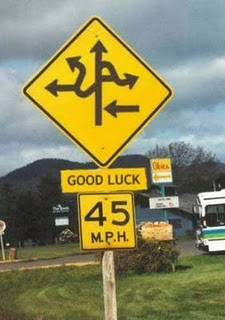 Attached is the Slidepack for the "Freely Choose/Freely Lose" side of the debate.