Archive for September 2010
I have often tried to keep and offer perspective on how we view the Church in out local fellowships by drawing attention to brothers and sisters in the Church in other parts of the world. Some of the things that we get really worked up about, don't matter – yea are not even existent for countless Christian family in other parts of the world.
Today, I was preaching at a seminary gathering and mentioned, in a bit of tirade fashion, that clearly the church cannot be defined by bricks, mortar and buildings, lest we should have to think less of most of the Christian world that resides outside the Red-White-and-Blue.
Then a dear brother sent me these pics of an African meeting place for a local Christian fellowship. Thanks, man.
We should be so blessed . . .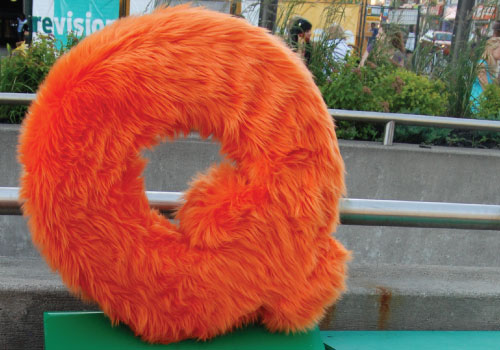 Q. I have a question that is probably best answered in a deep discussion, but I am really just looking for you to give me a few resources (online or in print) that would help us out. My accountability friend and I are starting a study of the book of Hebrews. She mentioned that she would also like to look a bit into the arguments for and against Covenant Theology since she has had several friends leave the church over this issue and she would like to have a better understanding of this for discussions with them and her family members in other denominations who believe in Covenant theology. WHEW! This is out of my zone but I'm up for the challenge. John's got a lot more head knowledge for these types of discussions but I'm willing to learn more about what I believe so that I can have a good discussion with those who believe differently. Since Hebrews is about the Jews who were practicing a hybrid faith, I want to be sure I am not swayed in the wrong path as well. Do you have any starting points for us?
Thanks!
Let me start by providing some starting points. You probably do not need them, but in case its helpful, let me build a perspective – if not, just humor me. ;P
This is the only way that I know how to open a section for a question to come in. Just post a Comment and put your question in.  Thanks!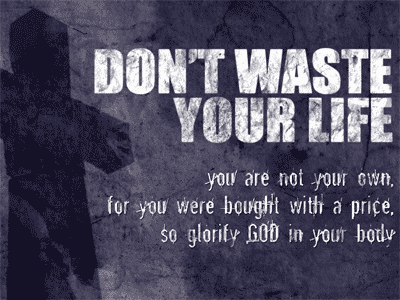 At the "Blazing Center" of a life lived for God's glory is the Cross of Christ. This is not only the means of coming to life, but also the means for living it.