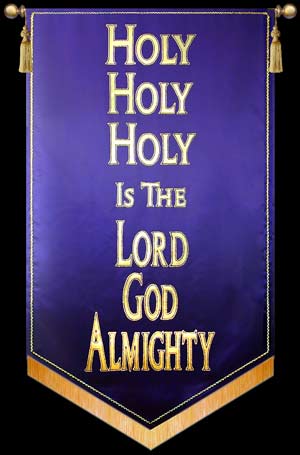 I have though often on these words from Isaiah 6 and Revelation 4. I have tried to image that that was my purpose for existing, as much as I can image from my state of being created for a somewhat different purpose, albeit to worship like that AND more . . . I have then tried to think how I would feel about that.
My first response was, "bored."
That was 12 years ago. I do not think THAT way anymore, but I am afraid I still don't get how Holy He is.
I long to . . .