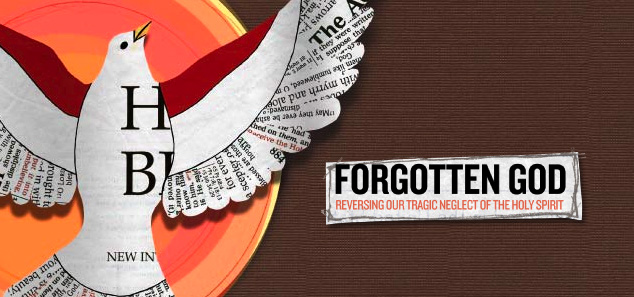 Slidepack for the wok on the Holy Spirit for SysTheo.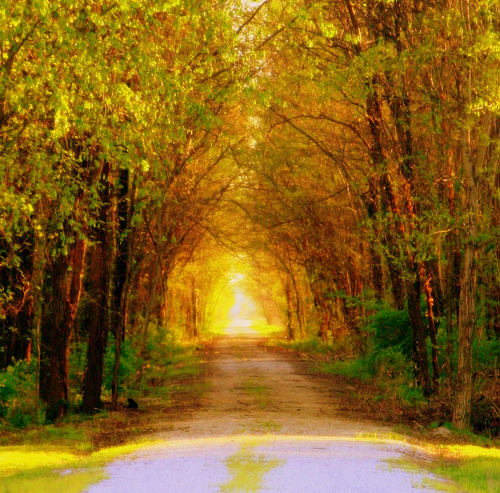 See attached for slidepack on Sonship in the New Testament. Where is all of this going? Wait and see . . .
SysTheo Sonship Presentations2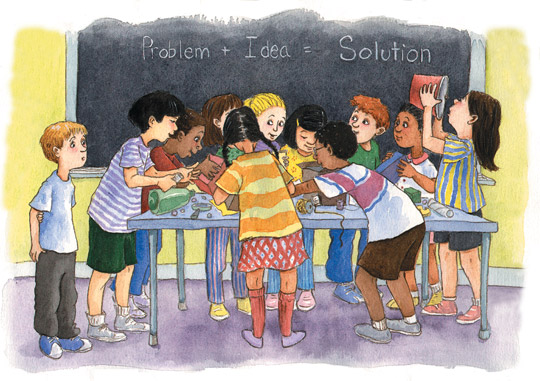 See attached for the slide pack for the work accomplished in class for CCS SysTheo class on the Sonship of God in the Old Testament. Great work to all involved! NOTE: The info in these slides will contain material that you are tested on, regardless of what might have leaked into your notes.