28 And we know that for those who love God all things work together for good, for those who are called according to his purpose. 29 For those whom he foreknew he also predestined to be conformed to the image of his Son, in order that he might be the firstborn among many brothers. 30 And those whom he predestined he also called, and those whom he called he also justified, and those whom he justified he also glorified. 31 What then shall we say to these things? If God is for us, who can be against us?
The Holy Bible: English Standard Version (Wheaton: Standard Bible Society, 2001), Rom. 8:28–31.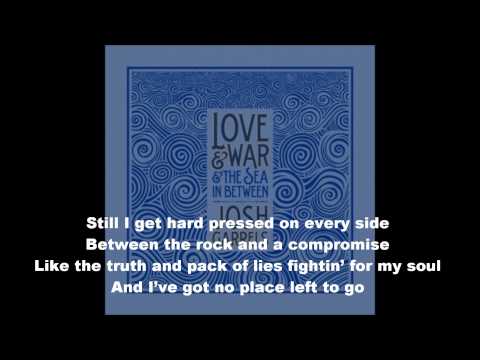 Here is the slide pack for our studies on Personal and Universal Eschatology. If you weren't in the class, did you know there was a difference? Check it!
. . . perhaps today.
And for your listening pleasure,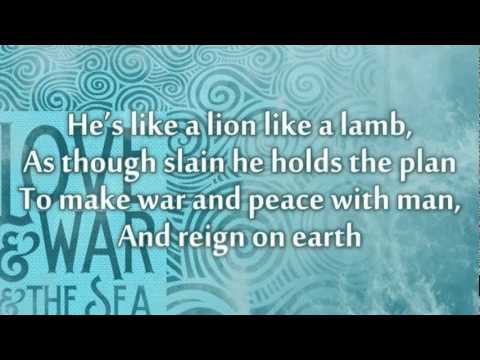 Hey, Juniors. Here are the beginnings and a sample bibliography. Remember, the bibs are due on 4/10 at the end of class . . . and you will not have all of the class to work on them.

Also, see here for a GUIDE.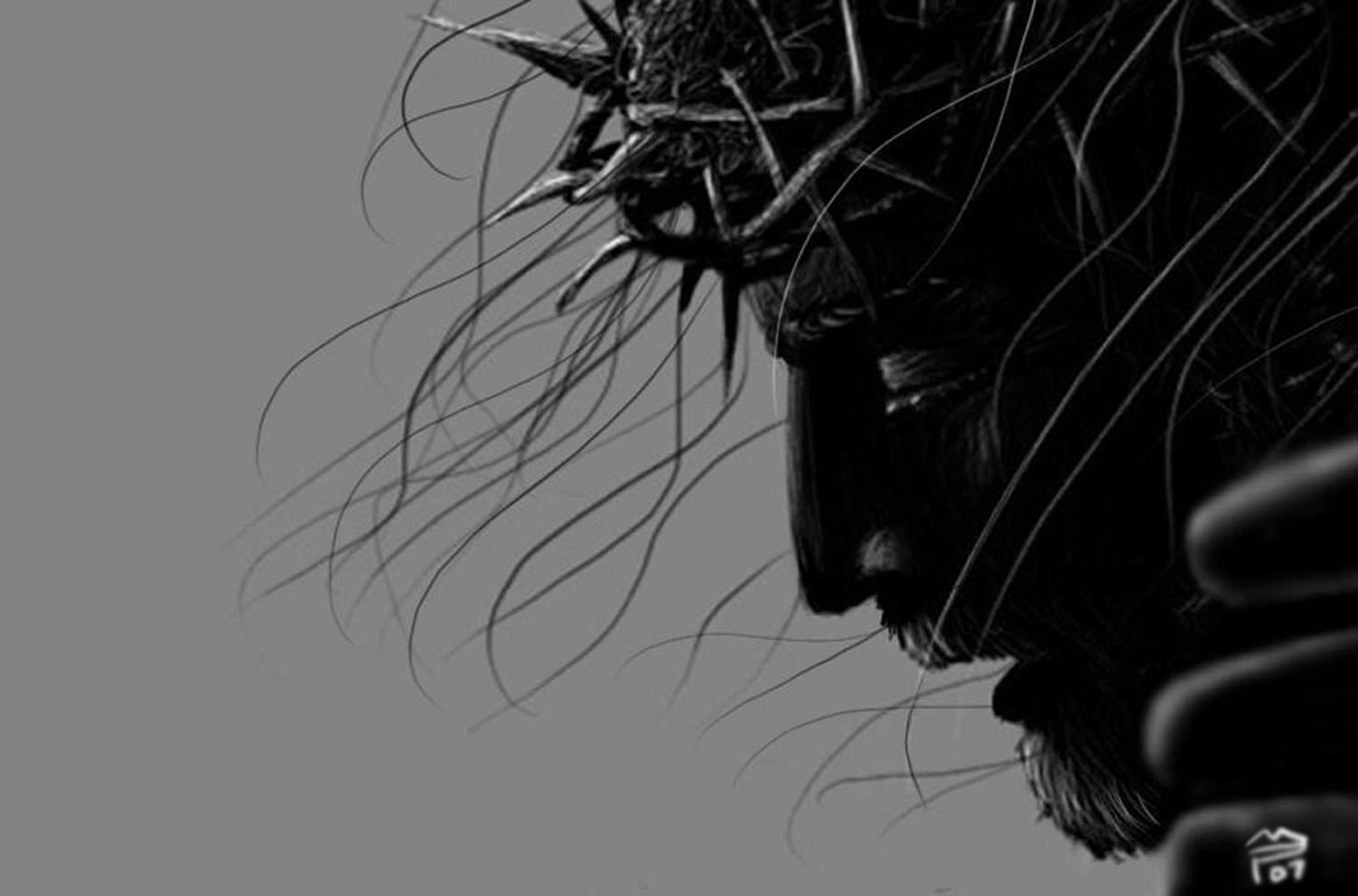 As Sovereign Christ Church gathered for a brief focus on the death of Christ, we talked about the Light of the world, the Word who had in Him life and that life was the Light of man. In the background we had Palestrina's Music for Good Friday wrapping us in passion as we read from the Text. Specifically, we listened to Crux Fidelis – Panga Lingua and the Lamantation, built from Jeremiah's Lamentations. I am including the songs and the slides for translation here for any who would welcome an aid for focus and contemplation.
Blessings on you.
10 Crux Fidelis – Pange Lingua
01 Lamentation I, _De Lamentatione Jeremiae Prophetae__ Lamentation I [Book 3], _De Lamentatione Jeremiae Prophetae_
Attached are slides on Angelology and Ecclesiology. Also, you can see the Study Guide for SysTheo Quaerter 3-End test.