Posts Tagged 'Apologetics'
Some of you understand that title. Essentially, One of my students, Ethan, fixed my terrible acronym. It used to be SLEQ – Start, Listen, Evaluate and Question. The idea was to be "slick" and not debate people. Now it is SPEAK – Start, Pay attention, Evaluate, Ask questions, Kindly answer. Great job, Ethan!
See slides for update:
Below are the PowerPoint Packs for review, reminder and study. This will prepare the class for the Mid Quarter 1 Test.
The Desiring God conference 2010 was called "Think: The Life of the Mind and the Love of God." To begin this year in Apologetics at CCS, we need to be provoked to Think! This is assignment #1. Watch the goals of the conference here and then read the book found here that was born from it.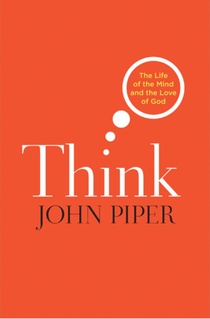 As an option, you can watch the sermons found here, instead of reading the book. You DO NOT need to watch the panel discussions, interviews or the book presentation. NOTE NUMBER TWO: YOU ONLY HAVE TO WATCH 5 SERMONS – YOU PICK.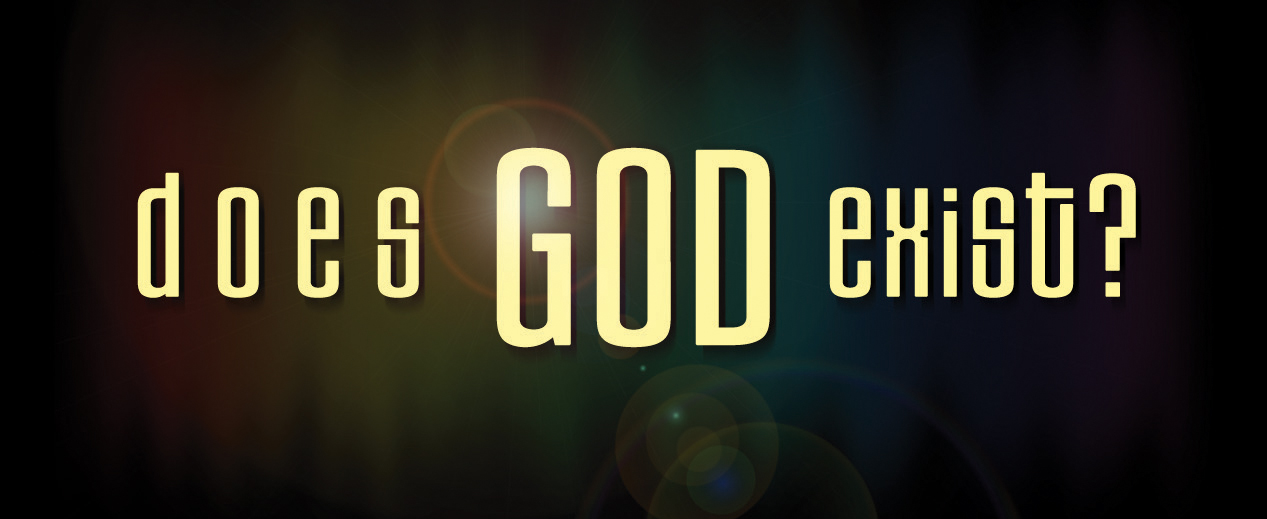 Attached is the PowerPoint Slides for our existence of God lesson. If you weren't in the class, have you ever considered these?
Look here: Does God Exist
By the way, if you don't have PowerPoint, download a free viewer here: http://www.microsoft.com/download/en/details.aspx?id=13
NOTE: I AM ALSO NOW ADDING A SLIDEPACK THAT I USED WITH A GROUP IN MARYLAND THAT TAKES SOME OF THIS FURTHER AND DISCUSSES MORE ABOUT GOD, INCLUDING: NEO-DARWINISM, GOD'S SOVEREIGNTY, ETC. TO AID IN ONE OF THE DISCUSSIONS THAT I HAVE IN THE LESSON I AM ALSO ATTACHING RAY COMFORT'S INTRODUCTION TO THE 150TH ANNIVERSARY OF ORIGIN OF SPECIES. HE DOES A GREAT JOB WITH THIS. CHECK IT ALL OUT!