15 Then He said to them, "Beware, and be on your guard against every form of greed; for not even when one has an abundance does his life consist of his possessions." NASB
Below is the PowerPoint presentation for June 14 class.
See here to get it free: http://christianaudio.com/free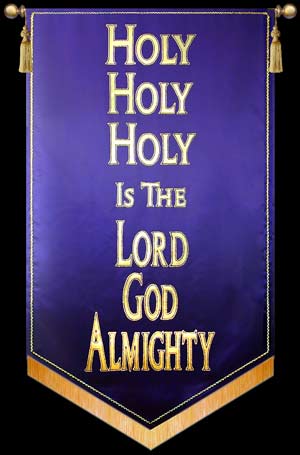 I have though often on these words from Isaiah 6 and Revelation 4. I have tried to image that that was my purpose for existing, as much as I can image from my state of being created for a somewhat different purpose, albeit to worship like that AND more . . . I have then tried to think how I would feel about that.
My first response was, "bored."
That was 12 years ago. I do not think THAT way anymore, but I am afraid I still don't get how Holy He is.
I long to . . .
All life came from God (Gen. 1; Col. 1)
Life is about God
Humans are made in the image of God and bear a particular relationship to Him. (Gen. 1-2)
Our lives are about THAT replationship.
Everything else must flow as an extension of those two principles.