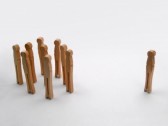 My wife and I often find ourselves in the ethical conundrum of being offended by Christian Music comprised of weak and/or incorrect theology, BUT NOT being offended by a Jack Johnson song or a Styx song [she listens to Styx, not me . . . 😉 . . . ] Why are we so, I don't know, hyper-focused or hyper-critical about Christian things, but not so much about non-christian things?
This brings up the issue that breaches the topic of culture as of late, in the upcoming memorial ceremonies of 9/11/01. Carl Trumen wrote the following:
Luther's Epistle Sermons: Epiphany, Easter and Pentecost (Minneapolis, Minnesota; The Luther Press; 1909) Excerpted from a sermon titled: The Fruits of Faith. Our Spiritual Service. Preached on the first Sunday after Epiphany on p. http://www.gutenberg.org/ebooks/28464. eBook
12:1 I appeal to you therefore, brothers, by the mercies of God, to present your bodies as a living sacrifice, holy and acceptable to God, which is your spiritual worship. 2 Do not be conformed to this world, but be transformed by the renewal of your mind, that by testing you may discern what is the will of God, what is good and acceptable and perfect.
3 For by the grace given to me I say to everyone among you not to think of himself more highly than he ought to think, but to think with sober judgment, each according to the measure of faith that God has assigned. 4 For as in one body we have many members, and the members do not all have the same function, 5 so we, though many, are one body in Christ, and individually members one of another. 6 Having gifts that differ according to the grace given to us, let us use them: if prophecy, in proportion to our faith; (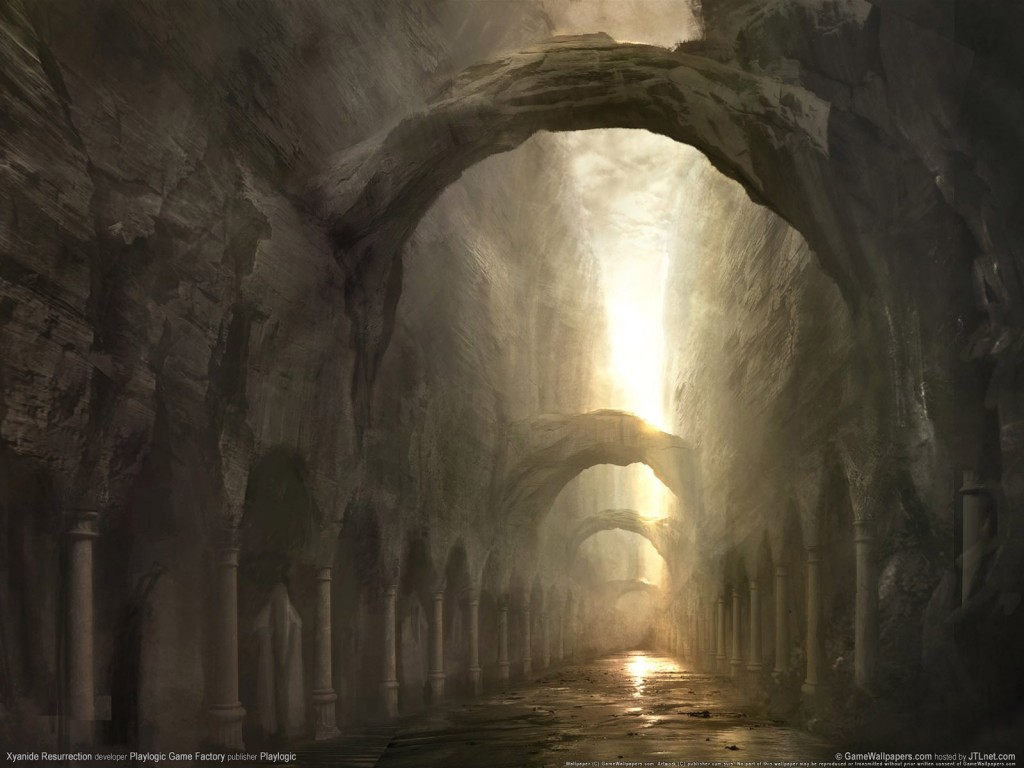 Listen Here:
Audio clip: Adobe Flash Player (version 9 or above) is required to play this audio clip. Download the latest version here. You also need to have JavaScript enabled in your browser.