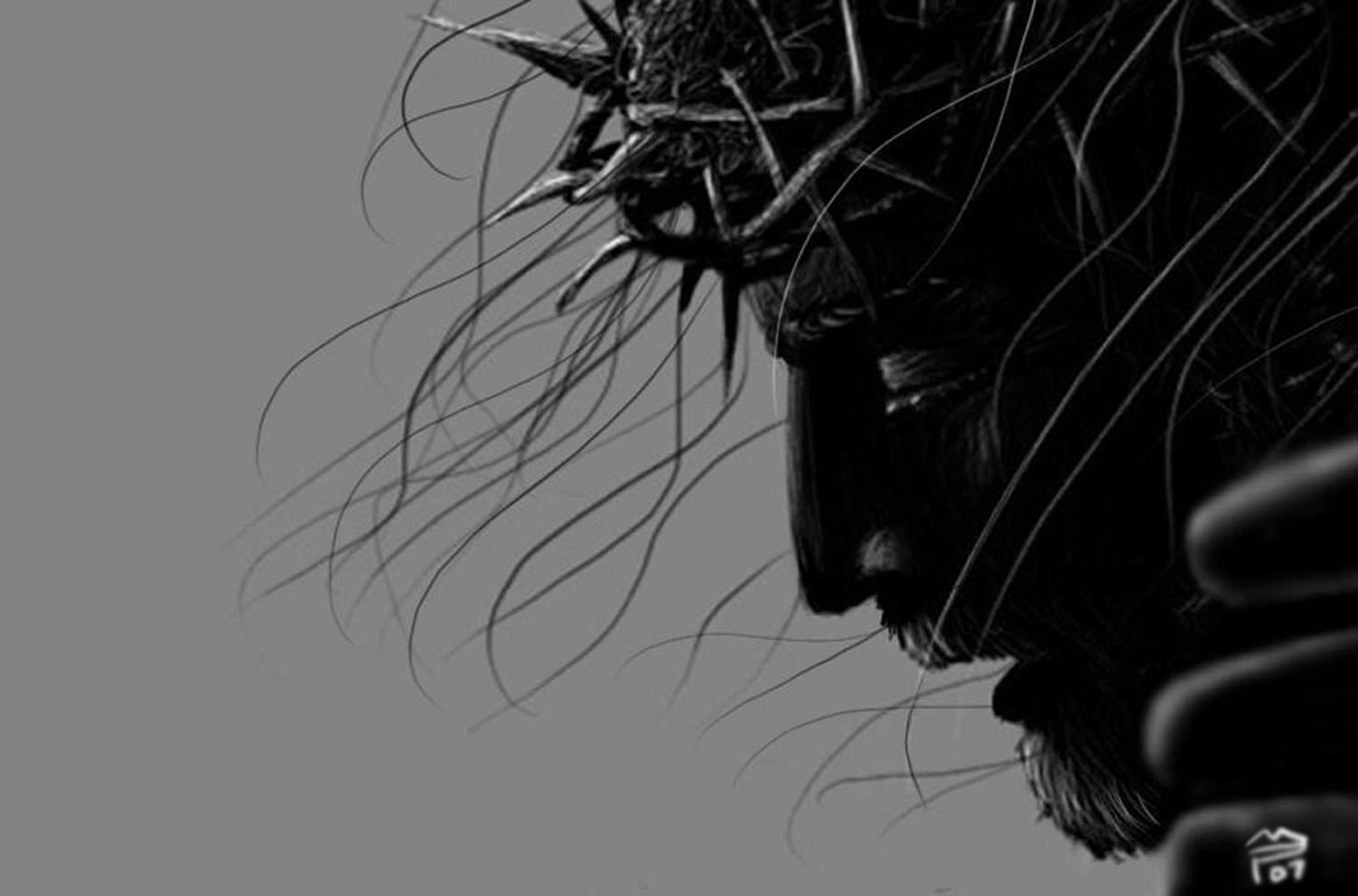 As Sovereign Christ Church gathered for a brief focus on the death of Christ, we talked about the Light of the world, the Word who had in Him life and that life was the Light of man. In the background we had Palestrina's Music for Good Friday wrapping us in passion as we read from the Text. Specifically, we listened to Crux Fidelis – Panga Lingua and the Lamantation, built from Jeremiah's Lamentations. I am including the songs and the slides for translation here for any who would welcome an aid for focus and contemplation.
Blessings on you.
10 Crux Fidelis – Pange Lingua
01 Lamentation I, _De Lamentatione Jeremiae Prophetae__ Lamentation I [Book 3], _De Lamentatione Jeremiae Prophetae_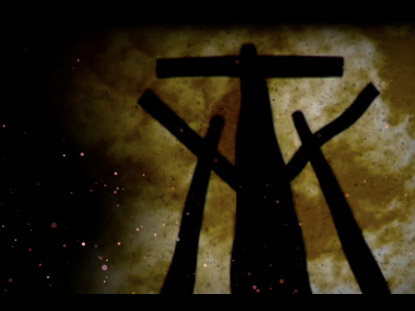 Sorry it too me so long to get this up. I have been having some technical issues today.
NOTE: if you are on an internet connected device, there is a couple of hyperlinks imbedded for some musical help. Click the Blue underlined texts – you may have to rightclick or hold down ctrl when you do.
Blessings on you all, my family.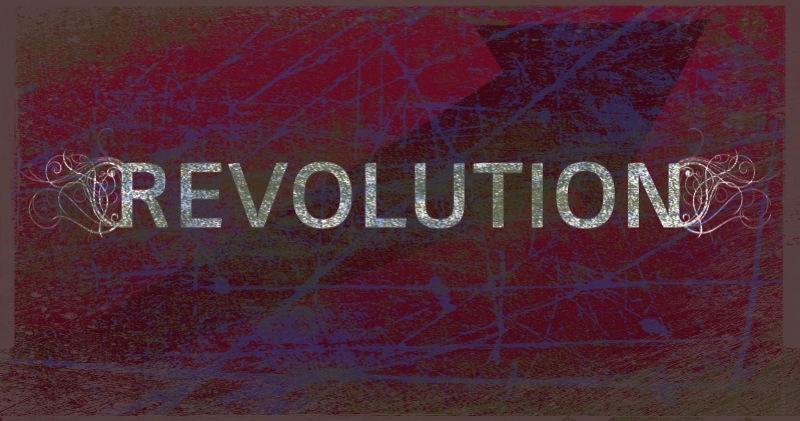 So, I had a great time with the folks from Calvary Baptist Church and West Chester Baptist at Winter Advance 2013. I have put my slide packs below and my sermon notes (as messy as they are) as well. Please feel free to use them in any way they can help. Those of you that were interested in the videos in particular, the stop animation ones were from an artist named ActionJones on Youtube- Look here. The other is called G.O.S.P.E.L by a spoken-word poet named Propaganda. They are imbedded into the PowerPoint presentations, but you won't be able to extract them from there.
Again, it was such a blessing to grow with you and I pray that we all continually grow in the Knowledge of the Holy . . .
. . . and that it brings about Revolution!
Session 2-Revolution from Wrath
Session 3-Revolution from Death
"God loves you and has a wonderful plan for you life."
"Jesus is dying to save you!"
"God is holding out a free gift . . . you only need receive it."
"If you will just pray this prayer, asking Jesus into your heart . . . "
These and many other attempts at the Gospel are found in our culture in abundance. They are anemic at best and heresy at worst. The older structures of Creation-Fall-Redemption are left to the wayside in the wake of the modern, Sales-Pitch version of the Gospel. Attached is a slidepack used in class to help walk through the Gospel over a period of about 3 hours.
For a blog-level explanation, see an earlier post.
For a more comprehensive approach to a delivered Gospel, you might look at books like, The Stranger on the Road to Emmaus, by John Cross.
For more theological approaches, check out the Gospel Coalition or even specifically D. A. Carson's, The God Who Is There. Free audio and video can be accessed at this link.
These are some slides that we have been going through to re-establish ourselves – affirming again who we are as a local body of believers in Jesus.
They recount our Mission:
Sovereign Christ Church exists to love God in all that we are, in all that we do, and to love people by helping them to love God in all that they are and in all that they do.
Our Vision:
SCC seeks to accomplish its Mission by living out its distinctives, such that all life is an exercise of loving God – in the heart, the home and the household of God.
Our Distinctives:
Theocentric

Biblically Guided

Gospel Driven

Disciple-Making

Christ-Cultural
Faithful:

  In Commitment

  In Discipline

Family Focused

  Elders

  Body Life

  Church Planting

  The Home

  Men

  Women

World Engaging
And . . . talks about what the Church is and is not . . .
These are some bullets, come by for the real thing!